ELISSA'S TOP ARTICLES & TIPS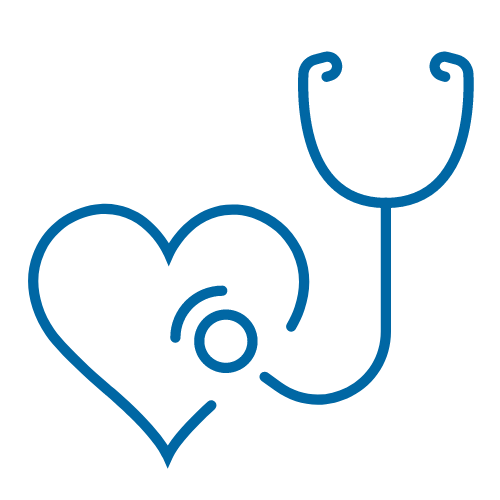 Newly Diagnosed
Issues and tips for parents of children with diabetes and their children transitioning into control of their Type 1 diabetes.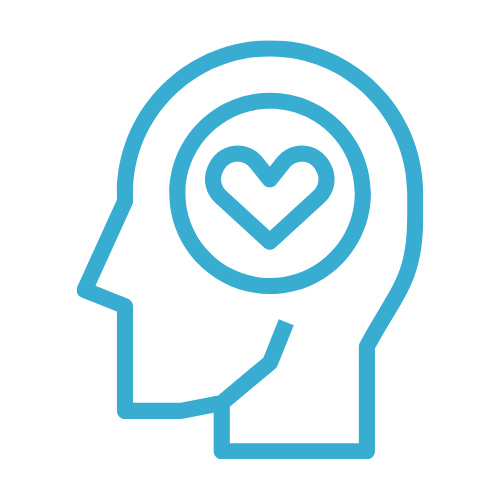 Mental Health & Burnout
Managing diabetes is a full-time job. Often, people grow tired of keeping on top of everything they need to to properly manage their health and burn out as a result.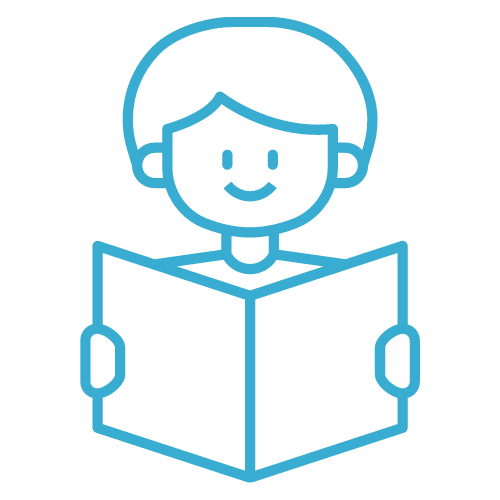 Diabetes & School
Managing Type 1 diabetes in school can be a stressful experience. Elissa Renouf tackles issues and gives helpful tips for managing diabetes in school.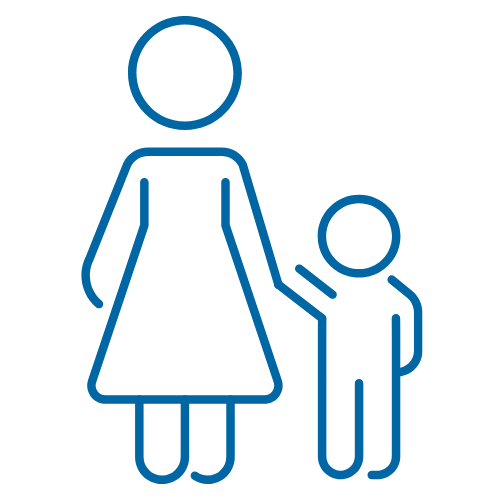 Support for Parents
Helping your child to manage their diabetes can be exhausting. It's essential for parents of children with diabetes to seek support.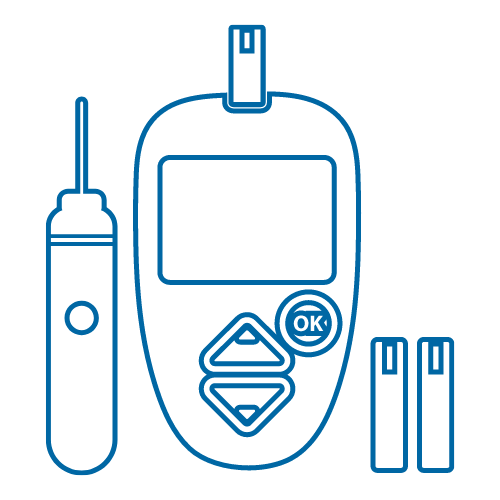 Tools & How To
Insulin pumps, needles, BG testing and hypos are part of everyday life for people with diabetes. Tips and hints for managing diabetes.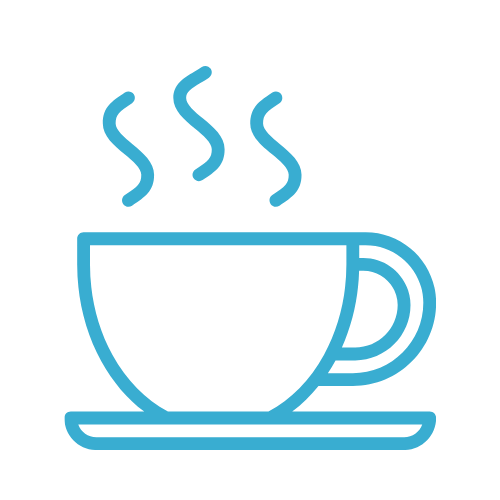 Living with Diabetes
Maintaining a normal life and not allowing it to define you is an important part of living with diabetes, particularly for children and teenagers. Elissa Renouf offers some advice on how to achieve this.